Use the menu above to see the latest travel reports for all major roads. Traffic delays for the UK. Latest travel news from National Highways and Google Maps.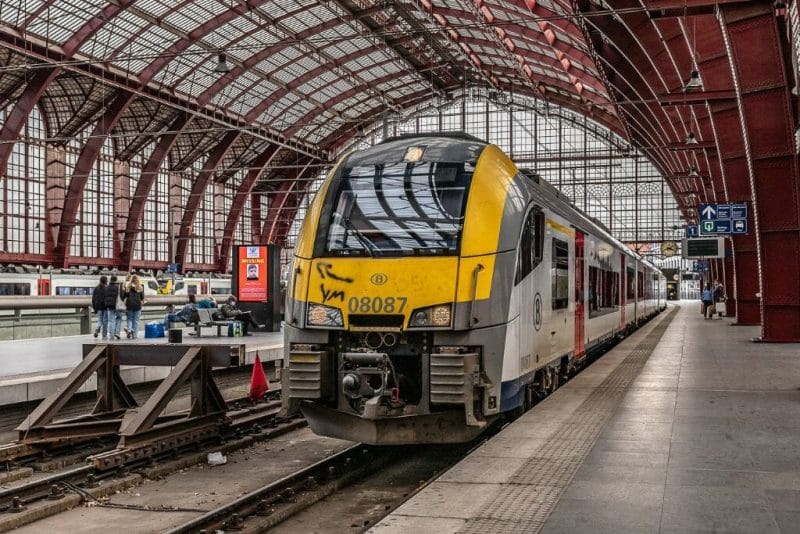 National Rail Live Status Updates
National Rail Live Updates is an invaluable service that provides real-time information about incidents, delays, and disruptions across the UK rail network. With a focus on delivering accurate and timely updates, National Rail Live Updates ensures that passengers and commuters have access to the most current information that may affect their journeys.
Whether it's a planned engineering work, severe weather conditions, or unexpected incidents, this service keeps travelers informed about any disruptions that may impact their travel plans. By staying connected to National Rail Live Updates, passengers can make informed decisions, explore alternative routes, and stay one step ahead, ensuring a smoother and more efficient journey.