Updated at: 21-Nov-2023 13:43:16: PM
Operator:  Chiltern Railways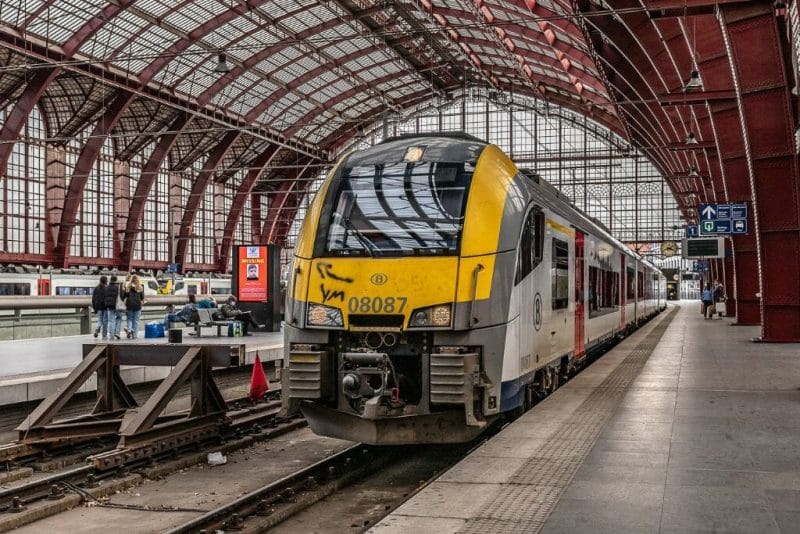 Routes affected:
Between London Marylebone and Oxford
Twitter Hashtag:
Description of Incident
Engineering work is taking place between Oxford Parkway and Oxford, closing all lines overnight.
From 23:00 Saturday evening until 08:30 Sunday morning, buses will replace trains between Oxford Parkway and Oxford.
Chiltern Railways services running to / from Oxford will terminate / start at Oxford Parkway.
Check before you travel:
You can plan your journey using the National Rail Enquiries Journey Planner
Replacement Bus Travel Advice: 
For helpful advice if you need to travel on a rail replacement service, including accessibility and bicycle information, please use this page. 
You can find the location of your bus replacement by checking station signs or by searching for your station on our station information pages. 
Please be advised that, on occasion, replacement vehicles may be busier than usual, and you should allow extra time for your journey.
For the very latest National Rail information click here.
Stay informed with our real-time National Rail incidents feed, providing you with up-to-the-minute updates on disruptions and incidents affecting the UK's railway network.

This page is dedicated to delivering accurate and timely information to the public, helping you plan your journeys better and stay ahead of any potential delays. Trust us for all your National Rail incident updates, because we understand that knowledge is the key to a smoother and more convenient travel experience.
Please check back for the latest Chiltern Railways status updates and disruption travel news.
This page created on: 06-Nov-2023 14:26:47: PM